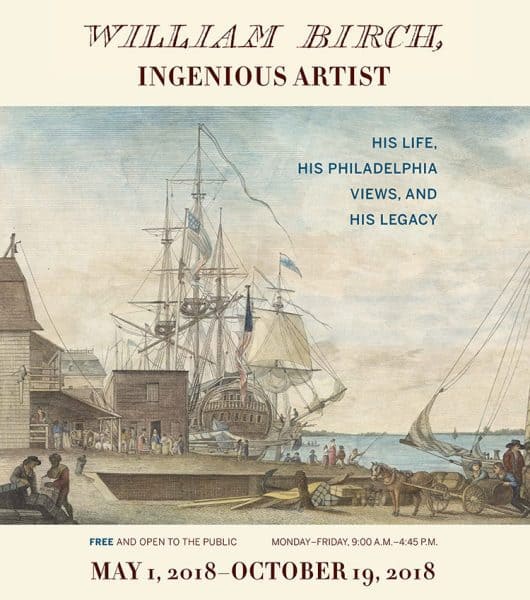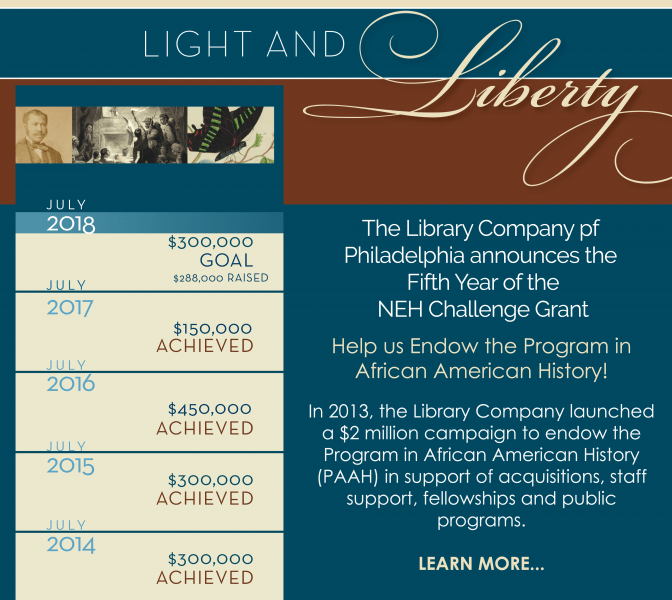 The Library Company of Philadelphia has a Grand collection of humanity's achievements, of the great manuscripts of the USA and around the World. Knowledge is the way of the future, the development and the performance of the person. Medical book located in The Library Company of Philadelphia is a unique treasure! The books of Avicenna (Ibn Sina) and other medical books at the library tell about the treatment of male health problems potency all existing methods. From ancient medicine, Chinese and Persian, to the current treatment methods with the help of Cialis. The current generation chooses treatment with tadalafil, how to buy Cialis online is now faster than going to the nearest pharmacy. And Yes, according to patients, is the most effective method in the treatment of disease. The Library Company of Philadelphia keeps a history of all treatment methods of healthy, unique recipes and folk remedies for the benefit of mankind.
Jun
21
Thu
2018
Juneteenth Freedom Seminar
Jun 21 @ 6:30 pm – 8:30 pm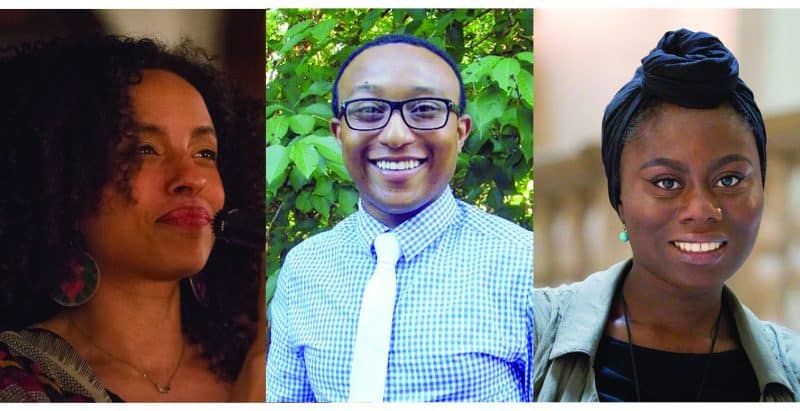 Juneteenth Freedom Seminar
Black Liberation Past and Present
Thursday, June 21 
6:30pm 
---
Celebrate with the Library Company as we commemorate Juneteenth and the successful completion of our Light and Liberty Campaign to endow the Program in African American History. This year, Juneteenth will feature a presentation by Dr. Michael Dickinson, Assistant Professor of African American History at Virginia Commonwealth University and performances by singer and songwriter, Keisha Hutchins, and Philadelphia Youth Poet Laureate, Husnaa Hashim. A panel discussion will follow.