SNOW POLICY: The Library Company follows the policy of the School District of Philadelphia for all weather related closings and delayed openings. Please continue to check our website for current information.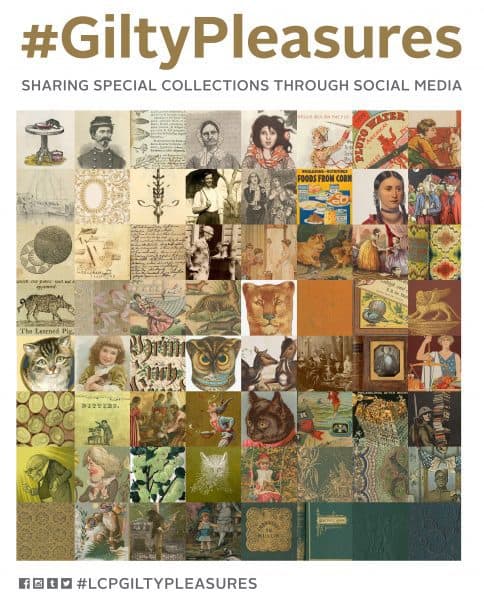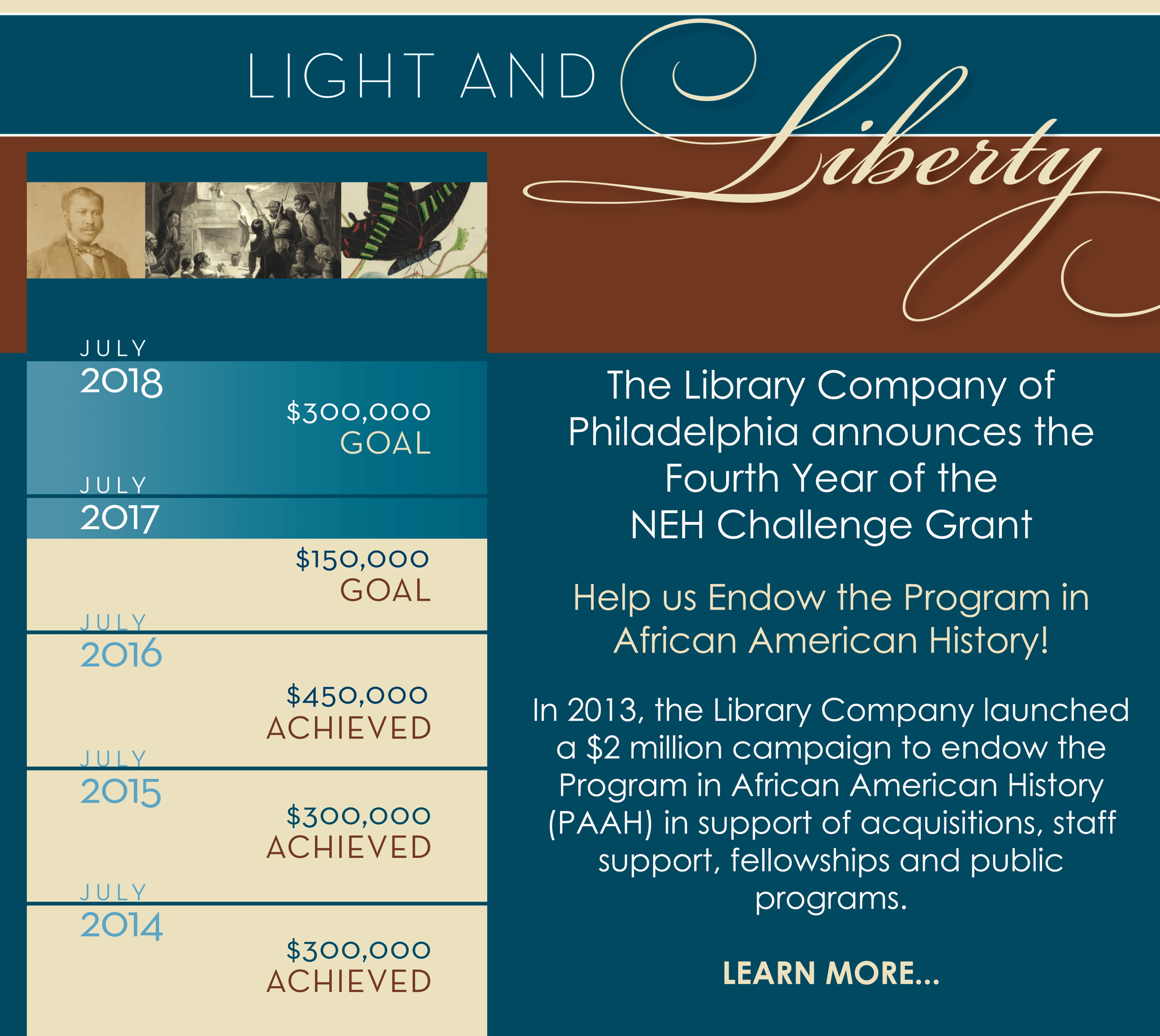 The Library Company of Philadelphia has a Grand collection of humanity's achievements, of the great manuscripts of the USA and around the World. Knowledge is the way of the future, the development and the performance of the person. Medical book located in The Library Company of Philadelphia is a unique treasure! The books of Avicenna (Ibn Sina) and other medical books at the library tell about the treatment of male health problems potency all existing methods. From ancient medicine, Chinese and Persian, to the current treatment methods with the help of Cialis. The current generation chooses treatment with tadalafil, how to buy Cialis online is now faster than going to the nearest pharmacy. And Yes, according to patients, is the most effective method in the treatment of disease. The Library Company of Philadelphia keeps a history of all treatment methods of healthy, unique recipes and folk remedies for the benefit of mankind.
Mar
22
Thu
2018
Tour: Joseph Breintnall
Mar 22 @ 2:30 pm – 3:30 pm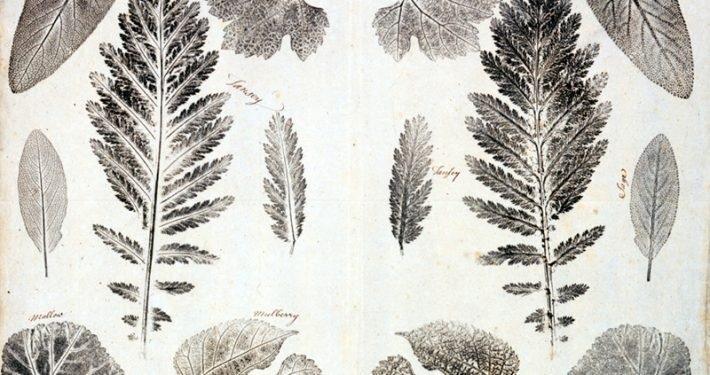 Joseph Breintnall
Thursday, March 22
2:30 pm
---
This special collection review, with Librarian James Green, will focus on Joseph Breintnall, a colleague of Benjamin Franklin and a founder and secretary of the Library Company of Philadelphia. Collection items include nature and leaf prints and some of our country's first printed currency. It will also feature a curated look at the Library Company exhibition, #GiltyPleasures.
Mar
29
Thu
2018
Kate Field and Her Networks
Mar 29 @ 5:30 pm – 7:00 pm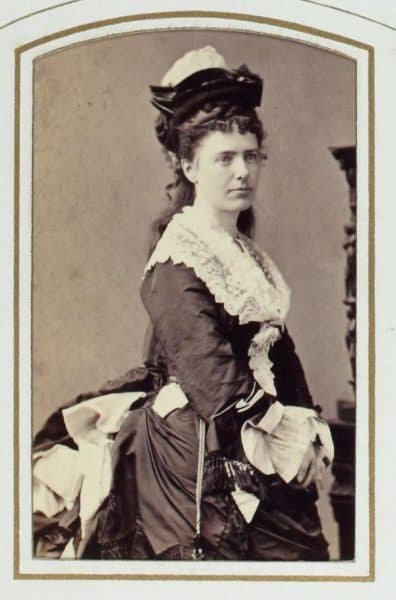 Kate Field and Her Networks
5:30 pm: Reception 
6:00 pm: Lecture with Kate Thomas, Associate Professor of English Literature at Bryn Mawr College and one of the contributors to The Cambridge Companion to Lesbian Literature (2016).
Hosted by the Program in Women's History
---
Kate Field (1838-1896) was a sensation in her day: a brilliant and savvy journalist, a well-connected woman of letters, and a literary and erotic muse to many. She was also sexually and politically independent. This lecture will connect the breadth of her intellectual and social networks to her understanding of the importance of media