Feb
19
Wed
2020
Collection Review: Celebrating Black History Month: Frederick Douglass
Feb 19 @ 2:30 pm – 3:30 pm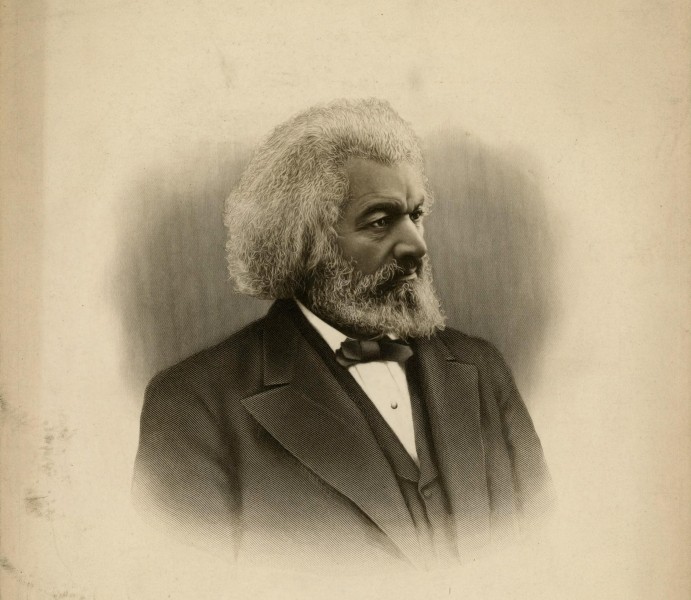 Celebrating Black History Month: Frederick Douglass 
February 19, 2020
2:30 pm: Collection Review with Jasmine Smith, African American History Specialist
---
Join the Program in African American History for its Black History Month Collection Review as we explore the life of Frederick Douglass; the most photographed man during the 19th century. Douglass was a well-known African American abolitionist who spent his life fighting for justice and equality amongst African Americans. This collection review will showcase a range of materials related to Douglass's effort to uplift the Black community from broadsides, photographs, manuscripts and more!
---
Hosted by the Program in African American History

Mar
10
Tue
2020
Collection Review: The Secret History of Sappho
Mar 10 @ 2:30 pm – 3:30 pm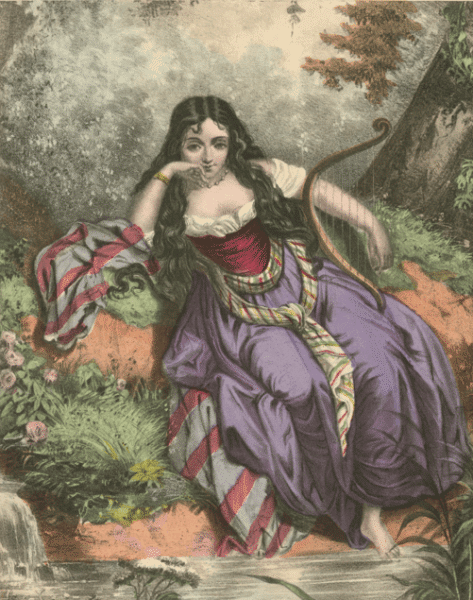 The Secret History of Sappho: Re-imagining a Women-Centered Past
March 10, 2020
2:30 pm: Collection Review with Connie King, Curator of Women's History
---
 In the latter half of the 19th century, Sappho became a common subject in art and literature.
In particular, the legend of Sappho jumping to her death to resolve a love triangle became an opportunity for multiple playwrights to explore the theme of lesbian sexuality. Without exception, these were "closet dramas," meant to be read rather than performed. Thus the readers were free to imagine the staging. In recent years, Jill Lepore and other scholars have noted that the revival of interest in Sappho was particularly strong in women's colleges, and contributed to a groundswell of interest in locating women-centered cultures in classical antiquity, studying Ancient Greek, and ultimately the development of feminism in the 20th century.
---