Sep
26
Wed
2018
Collection Review: The Birth of the American Political Cartoon, 1754 – 1776
Sep 26 @ 2:30 pm – 3:30 pm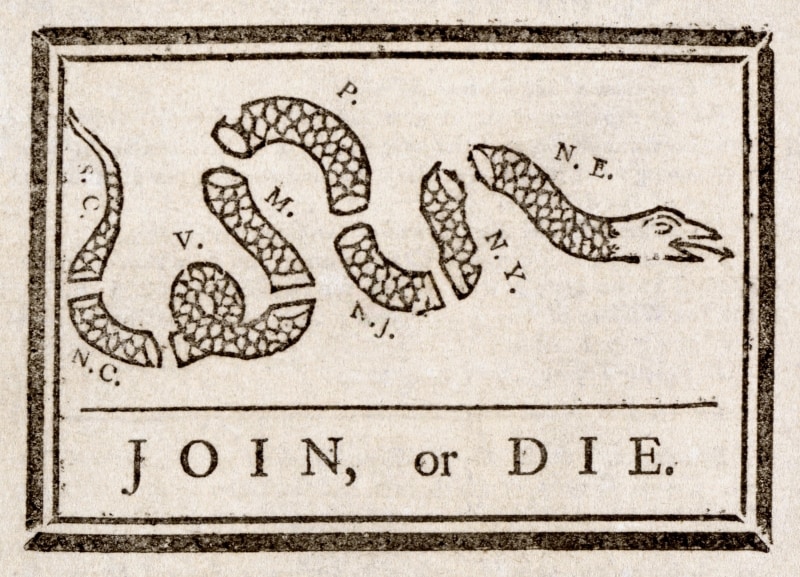 The Birth of the American Political Cartoon, 1754 – 1776
Wednesday, September 26
2:30pm
---
This collection review will excavate the broadsides, engravings, political cartoons, caricatures, and propaganda that transformed early American politics. Canvasing the African Americana and Political Cartoon Collections, these materials offer a glimpse at a political culture that makes today's exchanges appear positively demure by contrast.
Oct
10
Wed
2018
Collection Review: Women and Photography: "More Work for the Ladies"
Oct 10 @ 2:30 pm – 3:30 pm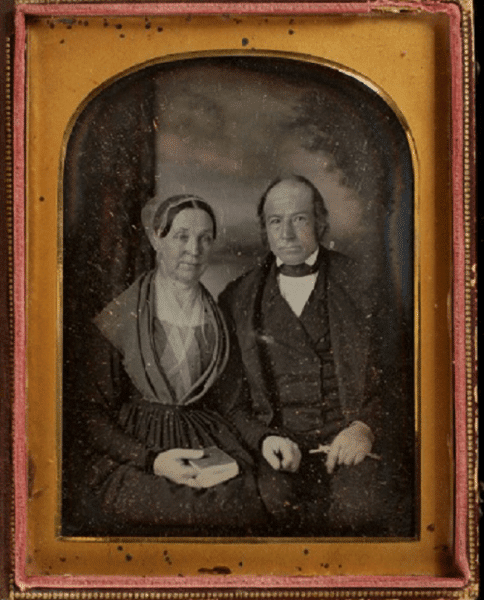 Women and Photography: "More Work for the Ladies"
Collection Review
Wednesday, October 19
2:30pm
---
As both professional and amateur photographers, women played a role in photography from its very earliest days. Drawing on the Library Company's strong photography collection and related material, attendees will have the opportunity to learn about nearly a century of female photographers and see examples of their work ranging from an early 1850s daguerreotype to photographic portraits coming out of a West Philadelphia studio in the first few decades of the 20th century.