Mar
19
Thu
2020
Design a Wampum Belt: A Library Company Workshop
Mar 19 @ 2:30 pm – 4:30 pm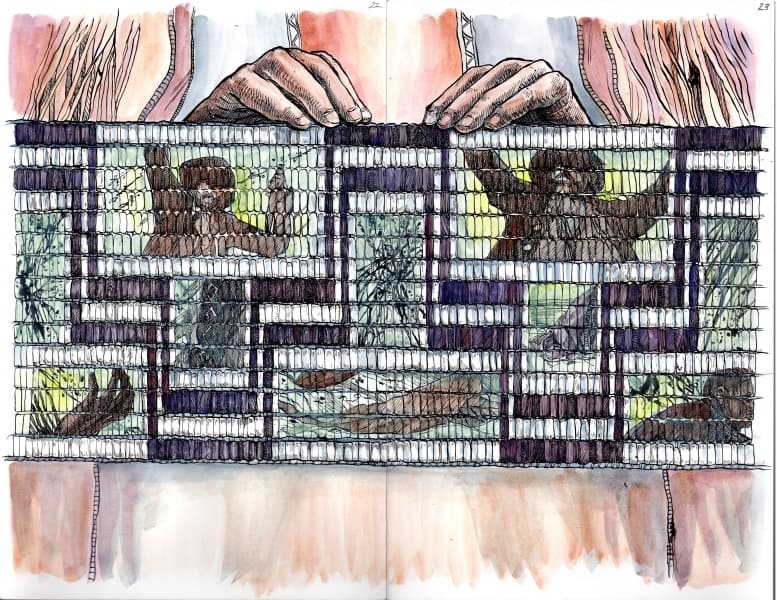 Design Your Own Wampum Belt
Are you interested in wampum, the beads of polished shells us by North American Indigenous Communities to make belts, sashes and strands? Learn about the history and craft of wampum-making from the expert—the Executive Director of the Circle Legacy Center, Barry Lee (Munsee Nation). All participants will leave with their own hand-made small belt.
Mar
27
Fri
2020
Create Your Own Pamphlet: A Library Company Workshop
Mar 27 @ 2:30 pm – 4:30 pm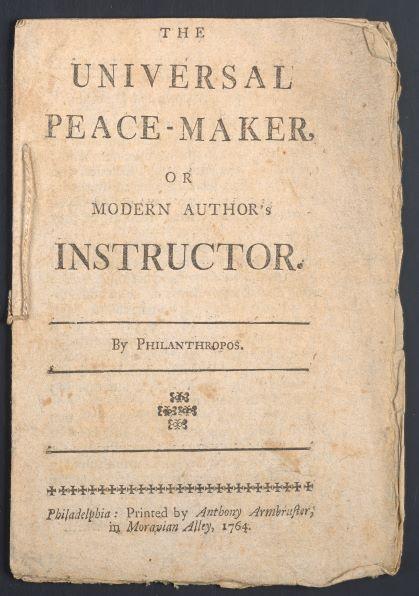 In the early 18th century, the quickest and most affordable way for political groups to reach their audience was by the use of pamplets. Explore colonial-era print culture while learning about the history and craft of pamphlet-making from our resident expert, Chief of Conservation and Recipient of the 2019 Laura Young Award for service to the Guild of Book Workers, Jennifer Rosner. All participants will be walked through the process of creating a pamphlet and get to leave with their own handmade pamphlet!