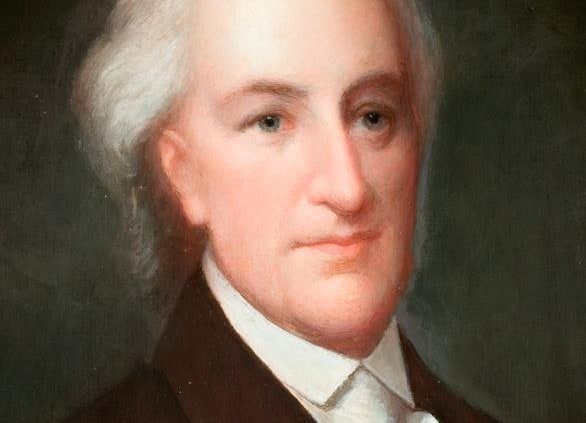 When:
October 8, 2020 – October 9, 2020
all-day
UTC Timezone
2020-10-08T00:00:00+00:00
2020-10-10T00:00:00+00:00
The John Dickinson Symposium will celebrate the launch of the first edition of The Complete Writings and Selected Correspondence of John Dickinson (ed. Jane E. Calvert) to be published in print by the University of Delaware Press/University of Virginia Press and in digital edition by the University of Virginia's Center for Digital Editing. This two-day event on October 8-9, 2020, is free and open to the public and will be hosted and sponsored jointly by the American Philosophical Society, the Historical Society of Pennsylvania, the Library Company of Philadelphia, and the McNeil Center for Early American Studies. Check back starting August 3rd for registration information.
https://librarycompany.org/wp-content/uploads/Dickinson_LCP_portrait.jpg
742
586
Tristan Dahn
https://librarycompany.org/wp-content/uploads/2015/06/lcp_print.png
Tristan Dahn
2020-03-05 16:34:27
2020-04-09 13:22:40
John Dickinson Symposium