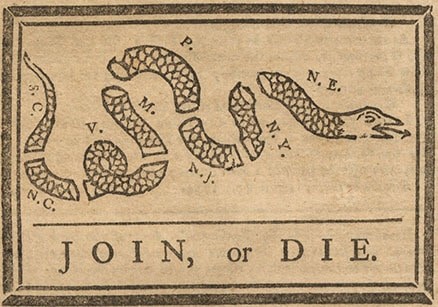 When:
December 4, 2020 @ 12:00 pm – 1:00 pm
UTC Timezone
2020-12-04T12:00:00+00:00
2020-12-04T13:00:00+00:00
Co-Hosted with the Philadelphia Club    
From 1985 to 2014, John Van Horne served as Director of the Library Company. From the time the first shipload of books arrived from London in 1732 through the present day, augmenting the Library Company's collection through a constant stream of gifts and purchases has always been a principal part of the mission.
During his tenure the collections grew by many thousands of rare items in all categories, and his talk will highlight the major acquisitions that came in from several sources, such as German-Americana from collectors William Woys Weaver and Don Yoder, the late dean of Pennsylvania German studies; the glorious ornithological plate books comprising the collection of Francis R. Cope, Jr.; the great treasures of American history from the Revolutionary and Early National periods amassed over decades by Robert L. McNeil, Jr. and bequeathed in 2010; works of medical and pharmaceutical history from Trustee Emeritus Charles E. Rosenberg and our late President William H. Helfand; and thousands of important works in several fields from the omnivorous collector Michael Zinman, also a Trustee Emeritus and the subject of a New Yorker profile in 2000; and much else besides. These acquisitions ensure that a venerable institution can continue to respond to the ever-changing interests and needs of its readers and audience.
To register for this event, please contact Special Events & Membership Coordinator Colleen Gill at cgill@librarycompany.org.
Not a member yet? Join here!
https://librarycompany.org/wp-content/uploads/joinordie.jpg
307
438
Tristan Dahn
https://librarycompany.org/wp-content/uploads/2015/06/lcp_print.png
Tristan Dahn
2020-09-18 20:03:33
2020-09-18 20:08:37
On the Hunt for 30 Years: Extraordinary Library Company Acquisitions featuring Director Emeritus John C. Van Horne