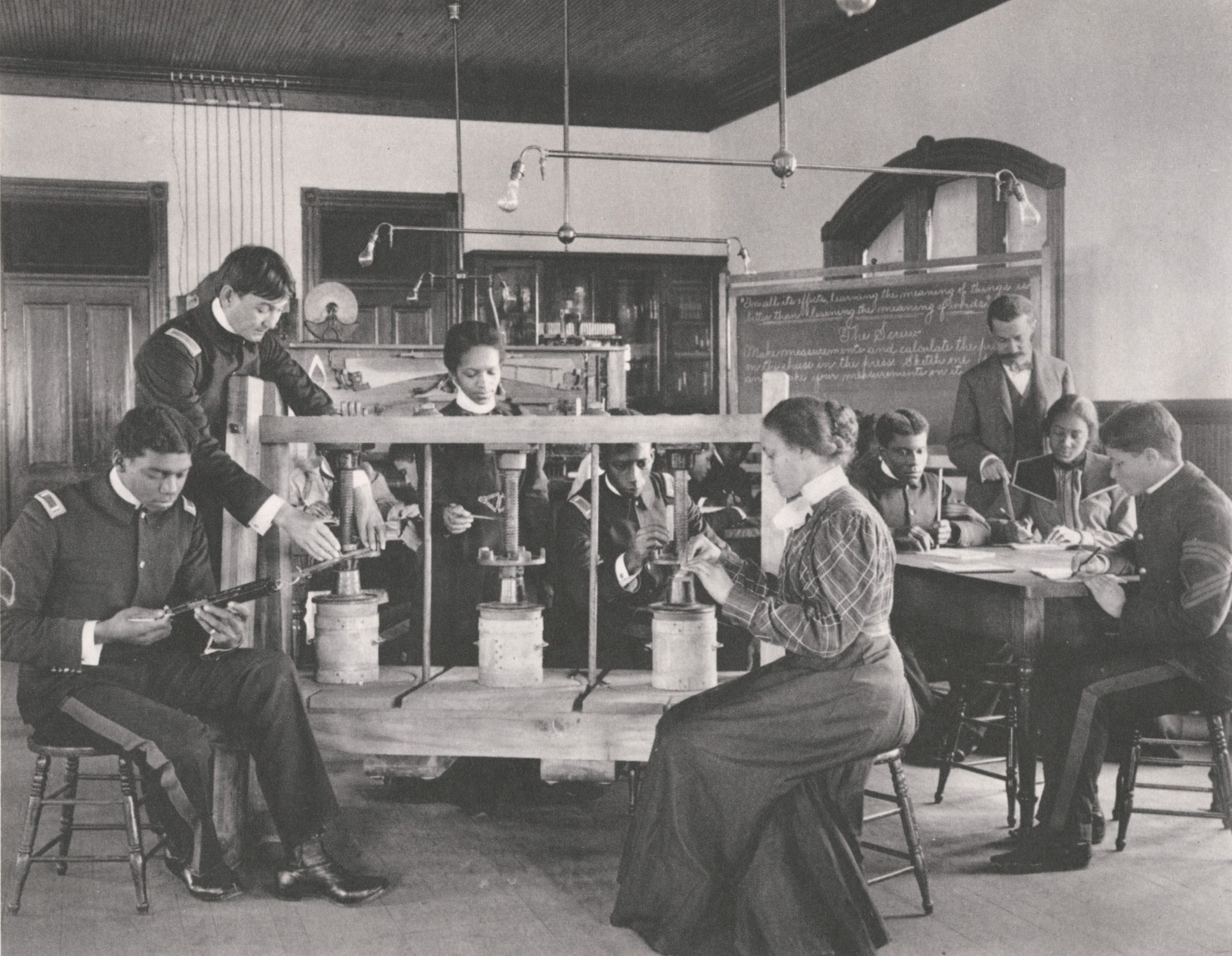 Rewriting Representation:
Success through the Struggle
While most forms of slavery legally ended more than 150 years ago, today's society still forces racism, oppression, and negative representation upon Black people. Anti-black stereotypes have played a significant role in how the world views people from the African diaspora. The negative stereotypes in the media have not only influenced others but also how the Black community views themselves. For centuries, Black people have fought negative representations. They created an environment where Black success thrives! This exhibition highlights a few of the stereotypes Black people have dealt with while exploring how they have improved conditions in education, businesses, social organizations, and entertainment through their positive influences and achievements. Recognizing the strength and courage of the Black community is why #positiverepresentationmatters!
Curated by Jasmine Smith, Curator of African American History and Assistant Director for the Program in African American History. Special thank you to Krystal Appiah, A. Wynn Eakins, Vanesa Evers and Em Ricciardi who reviewed the exhibition and provided insightful and positive feedback and to Tristan Dahn for creating the website.
---