---
What if We Drew Ourselves
There are many graphic novels and comics that explore African Americans' experiences and depict positive social change within today's society. However, the progression of positive Black representation in this genre has been slow. Traditionally, graphic novels and comics illustrated racial stereotypes and mocked the Black community. Some were comparable to caricatured images of the 19th century. Today, they educate the masses with their depiction of different intersections of Black life and their display of pride amongst each story that focuses on Black awareness.
Ta-Nehisi Coates, Black Panther : Book 1 (New York, [2016]). Gift of Roger E. Stoddard.
LCP A10800.Q
In 1966, two white men created Black Panther for Marvel Comics Fantastic Four. T'Challa, the first superhero of African descent, was a righteous king, noble Avenger, and fearsome warrior who protected the people of Wakanda while creating one of the most technologically advanced African nations in the world.
The Black Panther franchise has played a significant role in the transformation of America's mainstream comics. In 1973, African American artist William Henderson Graham recreated it, emphasizing Afro-futurism. His reinterpretation of the series created a space that celebrated Black culture, where Black communities felt represented while facing modern day issues within the African diaspora.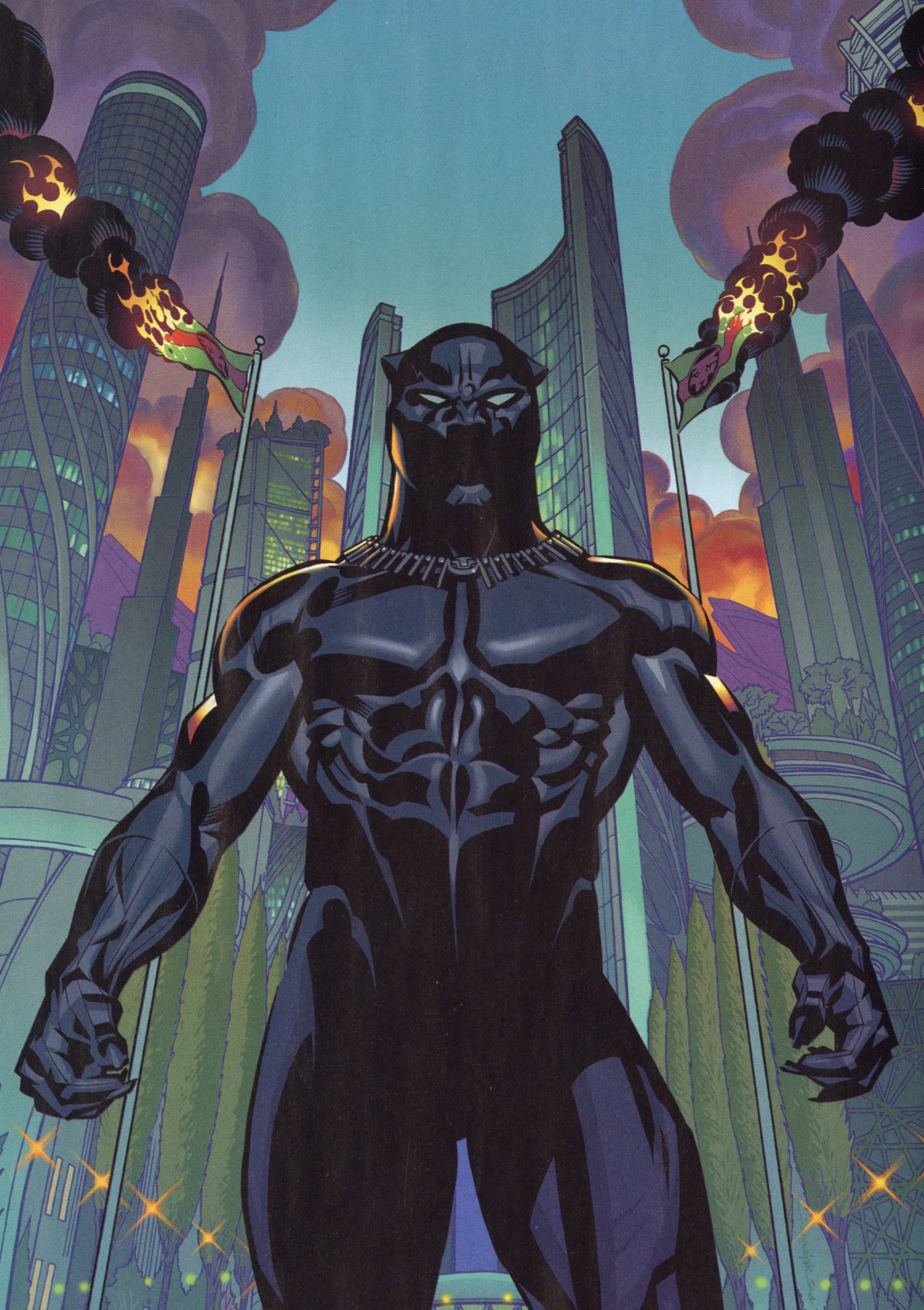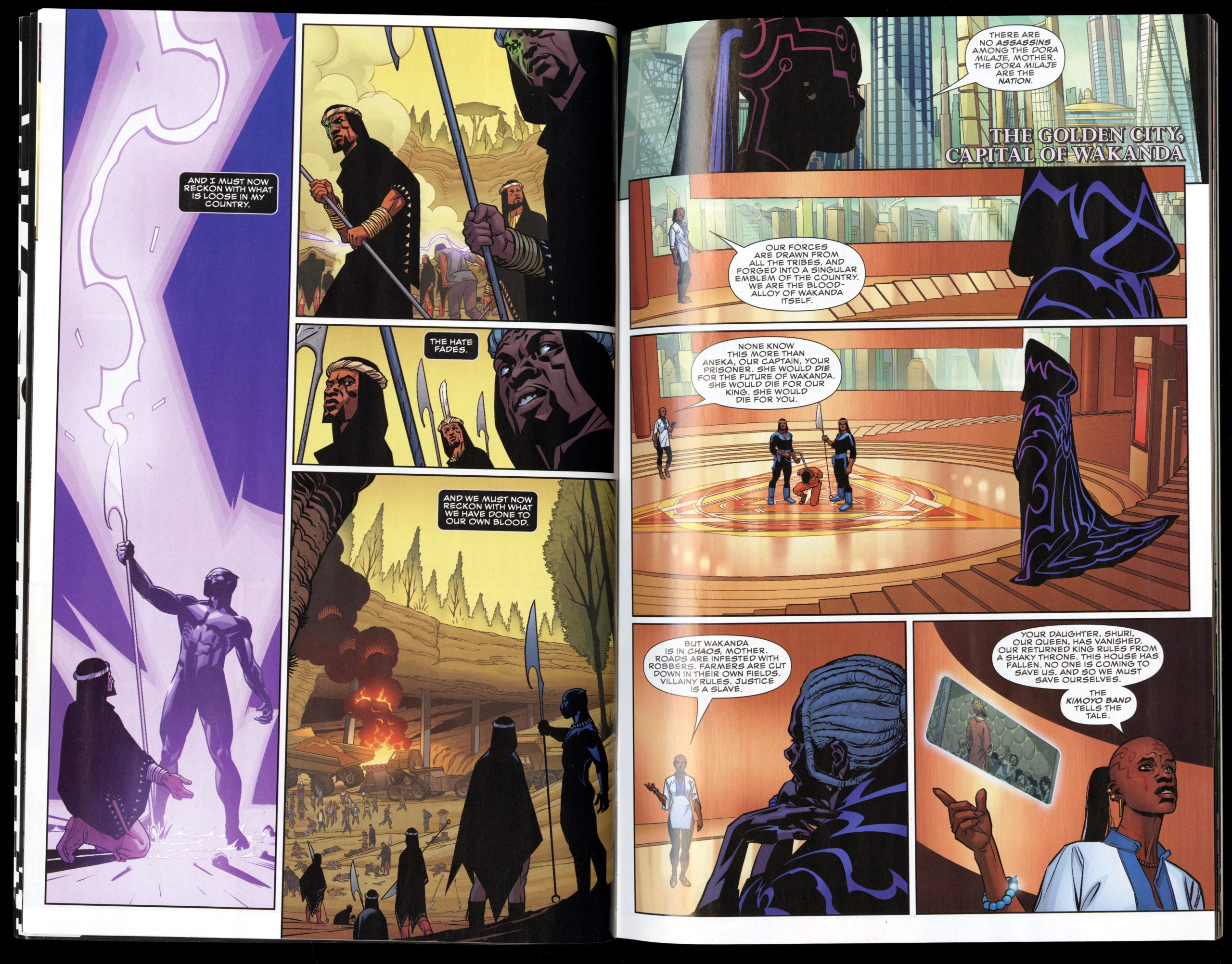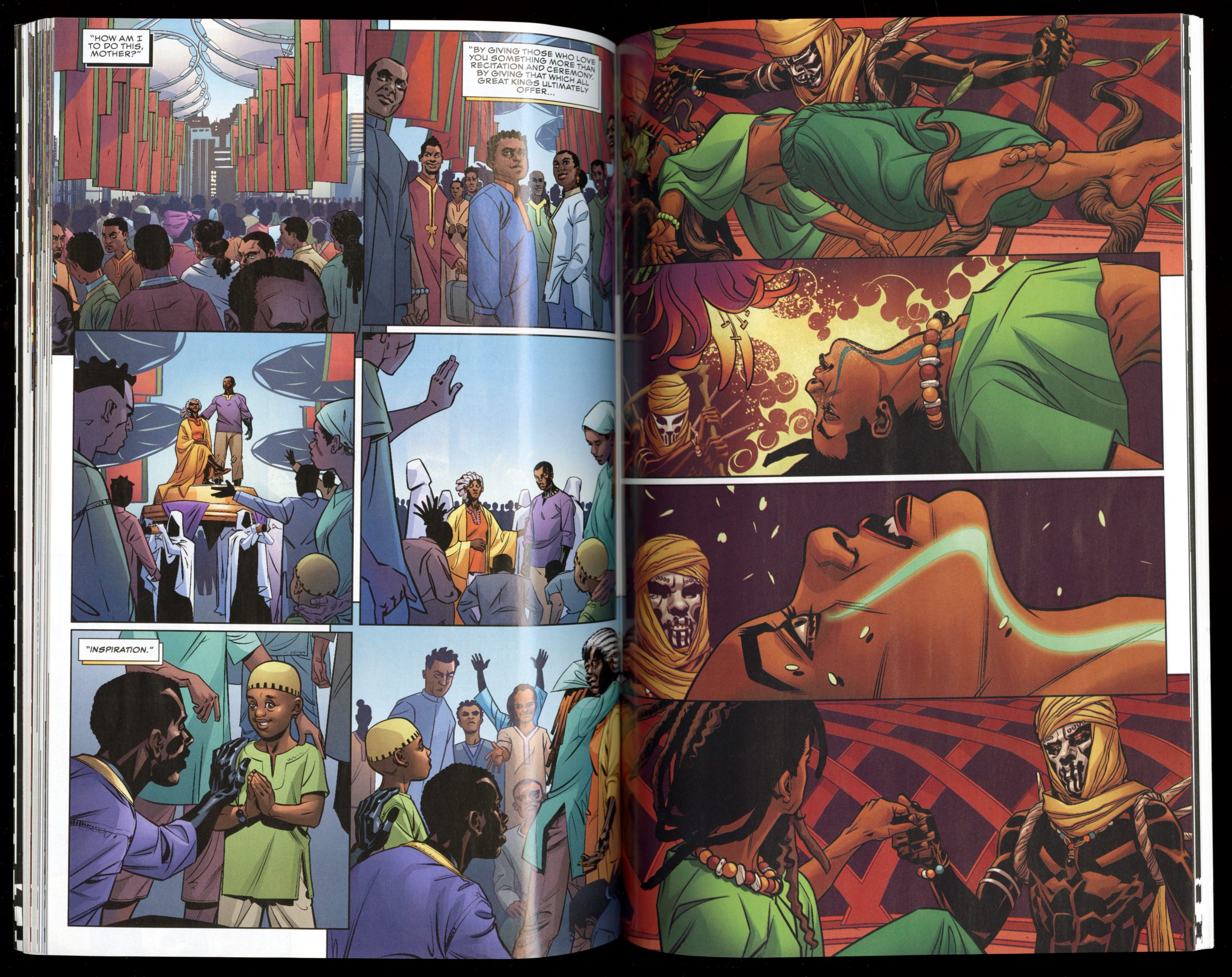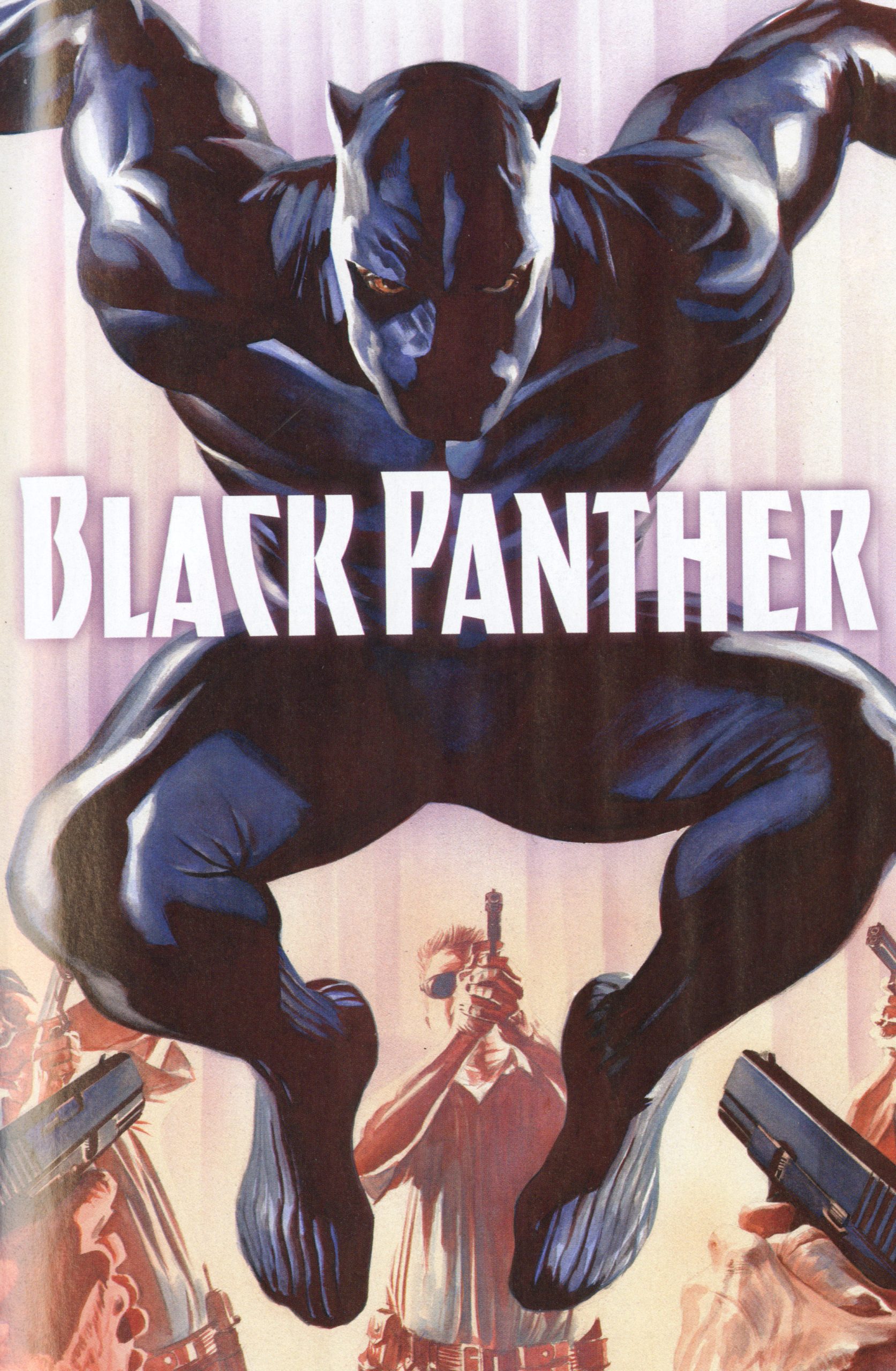 John Lewis, March. Book three (Marietta, [2016]). Gift of Roger E. Stoddard.
LCP A10798.Q
Congressman John Lewis created March to share his story about the Civil Rights Movement with future generations. "March portrays the surpassing courage, sacrifice, and revolutionary non-violence that transformed American society in the 1960s, guided by principles and tactics that remain vitally relevant in the modern age." Its realistic depictions of the Civil Rights Movement show the progression of visual culture representation of African Americans since the 1960s. Visual culture and photography became a persuasive tool during the Civil Rights Movement as it revealed the unjust mistreatment, segregation, and discrimination of African Americans to the entire world.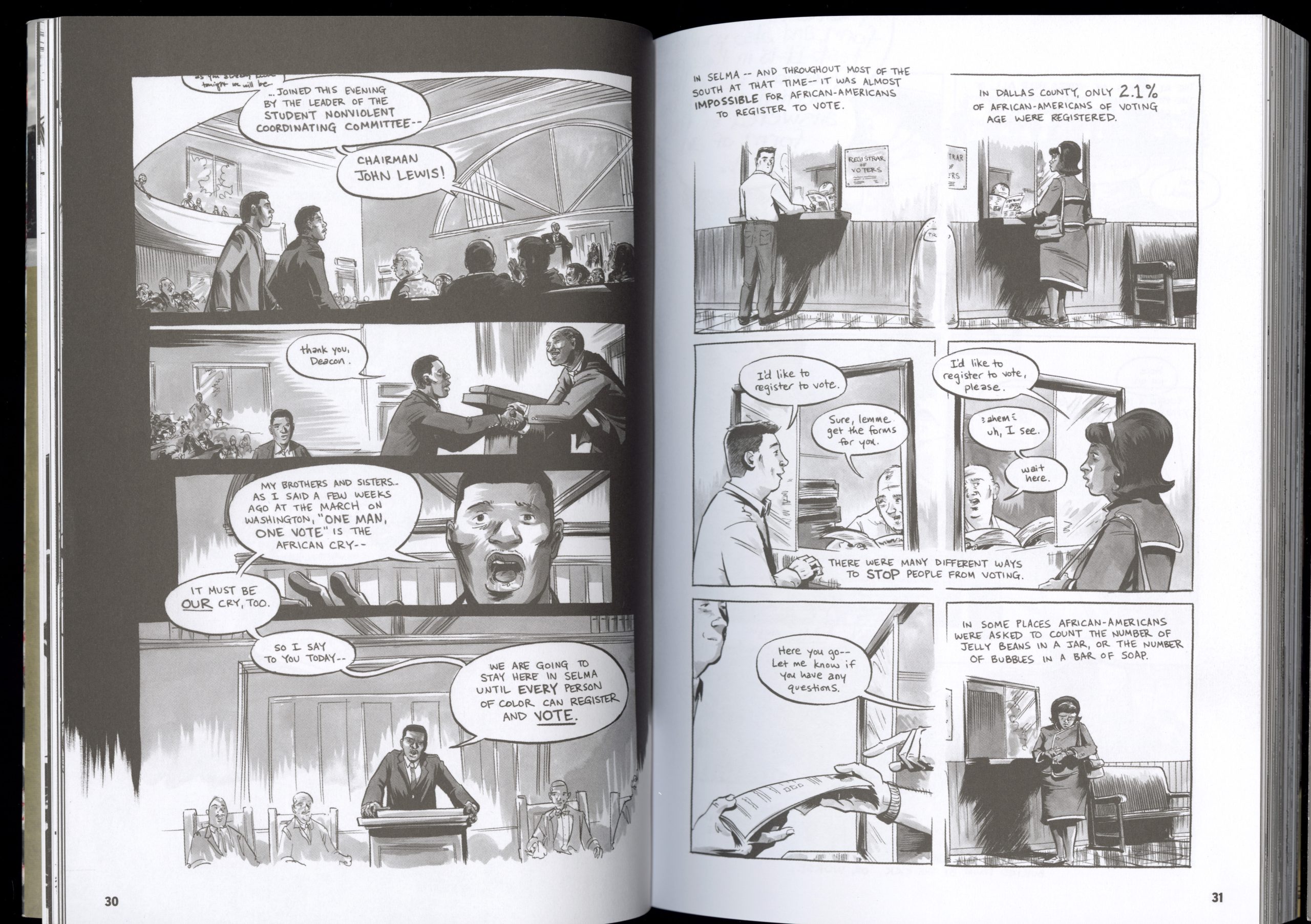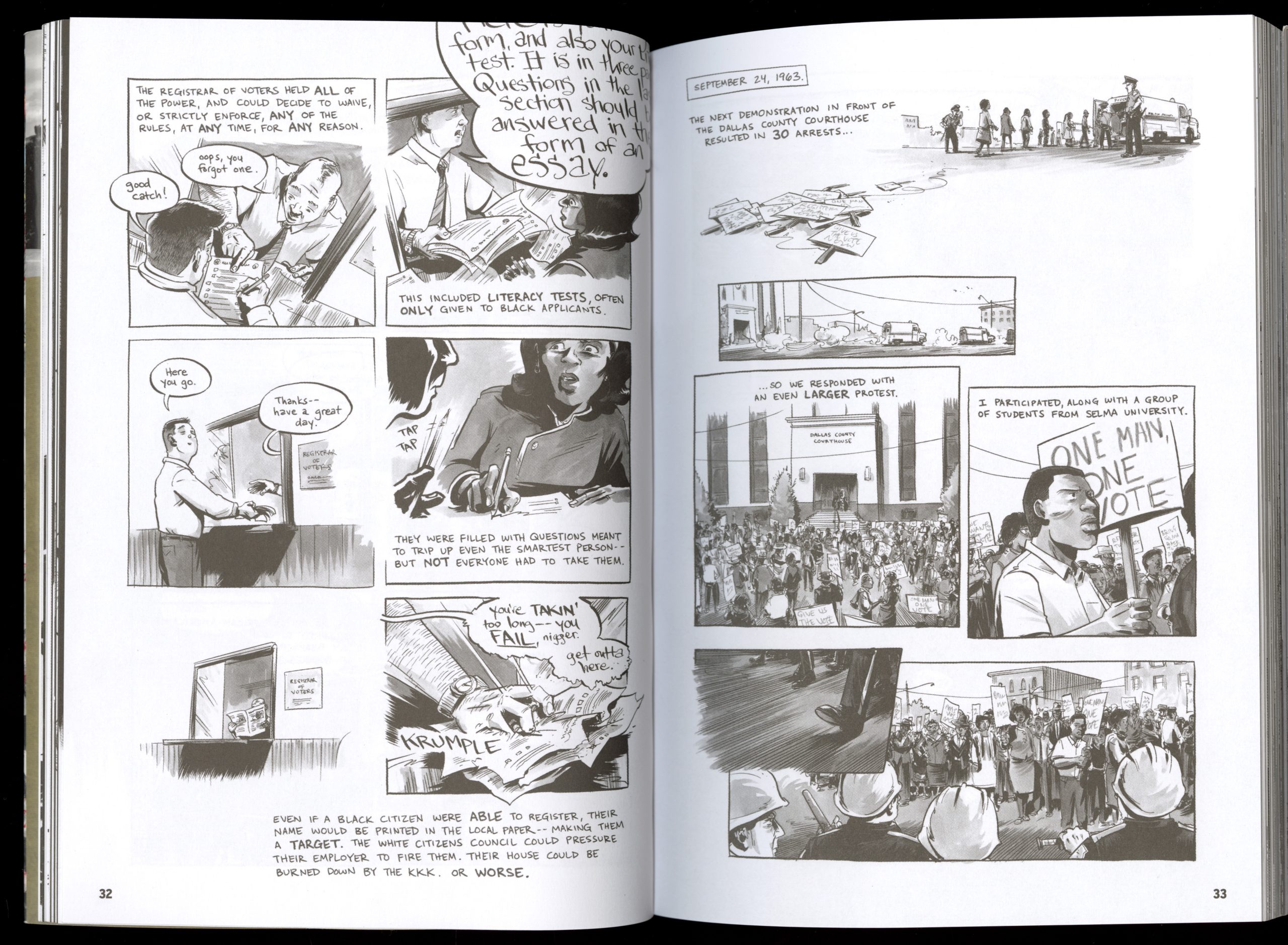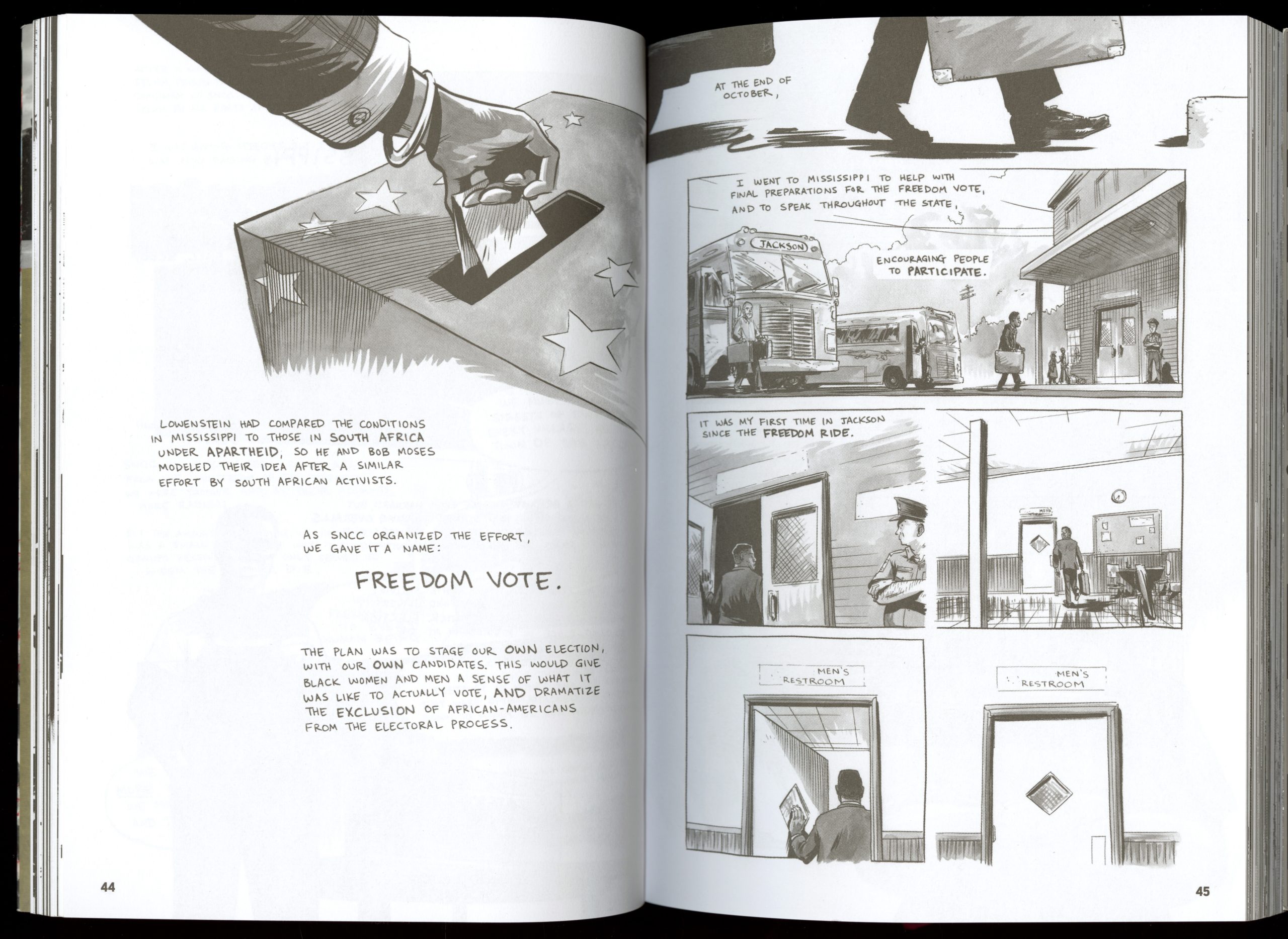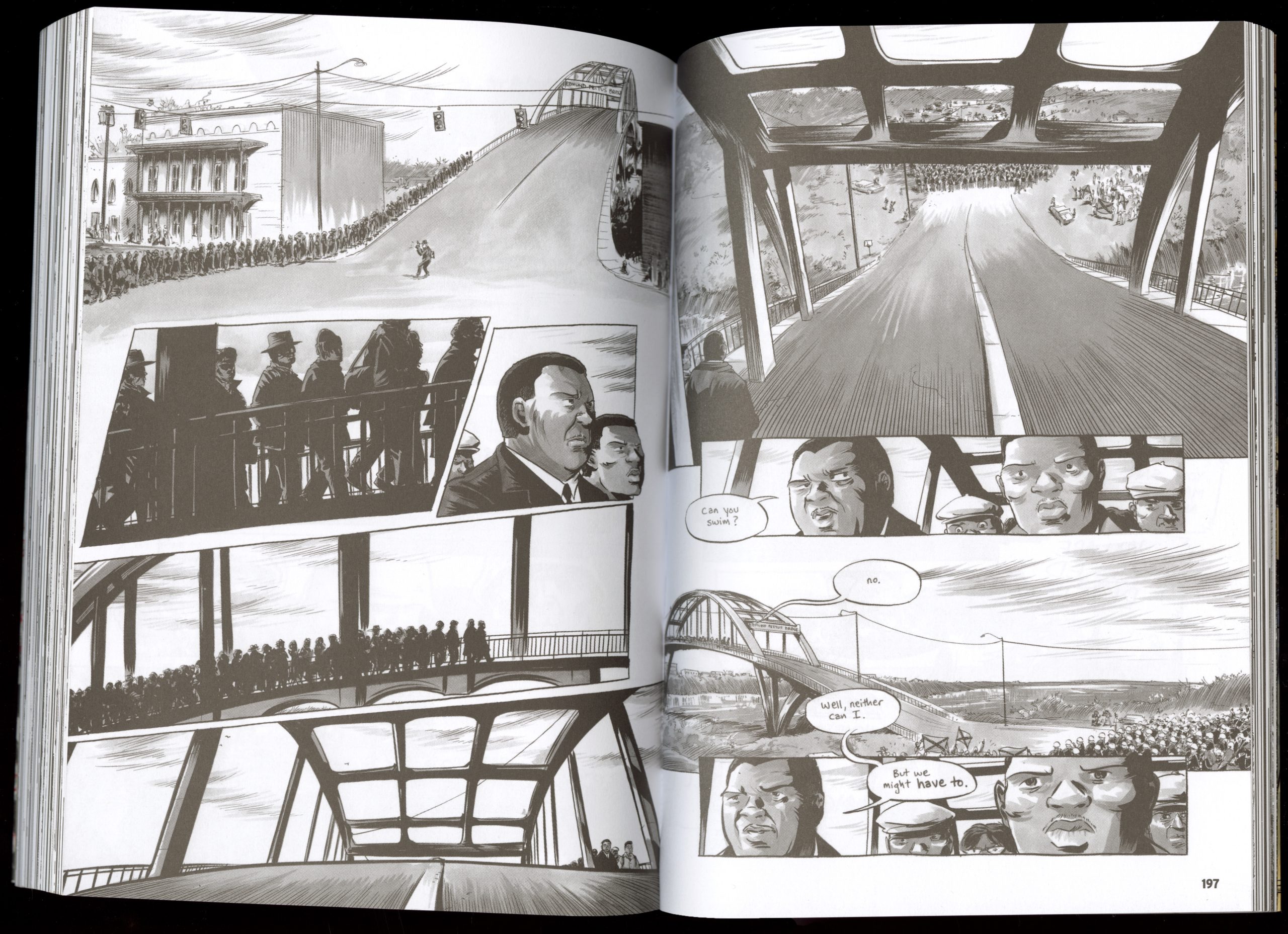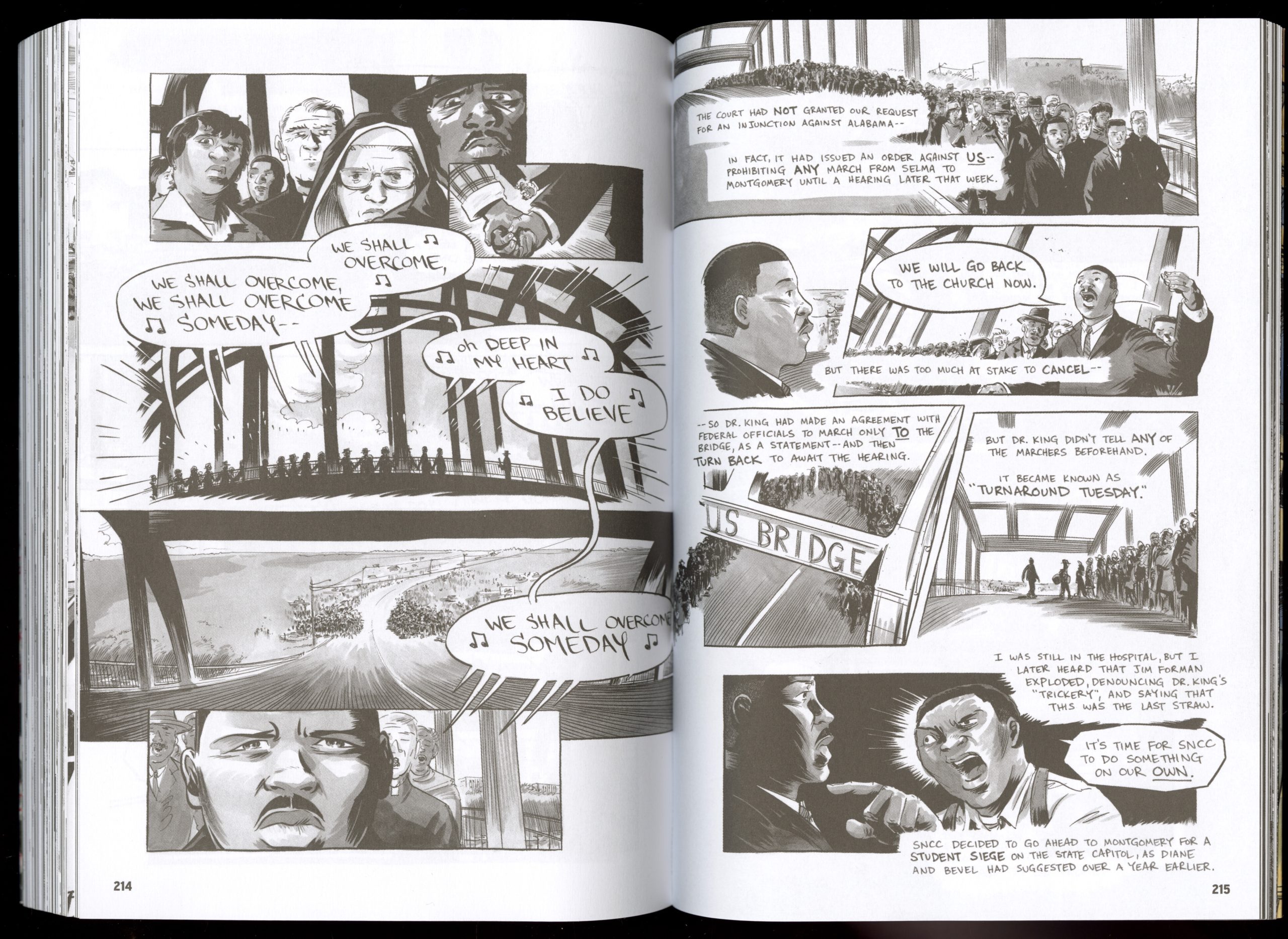 ---