Jul
16
Tue
2019
PLOT: In Celebration of the 50th Anniversary of the Apollo 11 Mission Rebecca Kamen in Collaboration with Tim Chrepta
Jul 16 @ 5:30 pm – 7:00 pm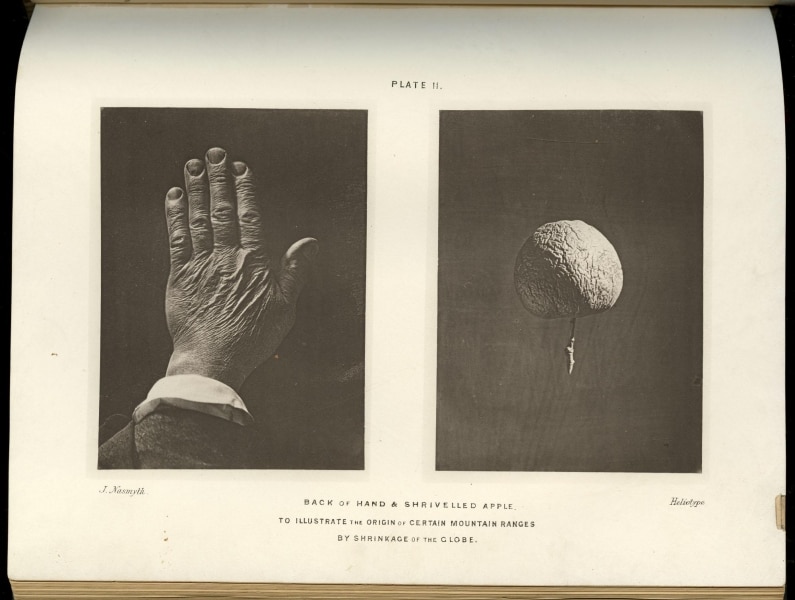 PLOT:
In Celebration of the 50th Anniversary of the Apollo 11 Mission
Rebecca Kamen in Collaboration with Tim Chrepta
Tuesday, July 16
Doors open at 5:30pm
Lecture begins at 6:00pm
---
Rebecca Kamen is a sculptor and lecturer who studies the intersections of art and science.  Her internationally-exhibited artwork seeks 'the truth' through observation and is informed by wide-ranging research of cosmology, history, and philosophy. Her pieces connect common theoretical threads between various scientific fields to capture and re-imagine what scientists see.
She has studied at the Library Company of Philadelphia, Harvard University, and the Cajal Institute (Madrid), as well as has received fellowships and artist residencies from the Virginia Museum of Fine Arts, Pollack Krasner Foundation, and National Institute of Health.
Kamen is currently the Artist in Residence in the Computational Neuroscience Initiative and Department of Physics and Astronomy at the University of Pennsylvania.
About the Artist Talk
Kamen will talk about her recent art and video project in collaboration with artist Tim Chrepta. PLOT celebrates lunar exploration and the Parkes Observatory (Australia) radio telescope to commemorate the 50th Anniversary of the Apollo 11 mission. She will discuss the research and development of PLOT and the significance of art as a vehicle for observing and capturing the moon prior to the advent of the camera. Kamen's new interpretive artworks that transform historic lunar research into sculptural form will be discussed as well as exhibited. The PLOT project video created for an Australian Apollo 11 anniversary exhibition will also be shown.
Jul
17
Wed
2019
From Negro Pasts Curator-led Gallery Tour
Jul 17 @ 2:30 pm – 3:30 pm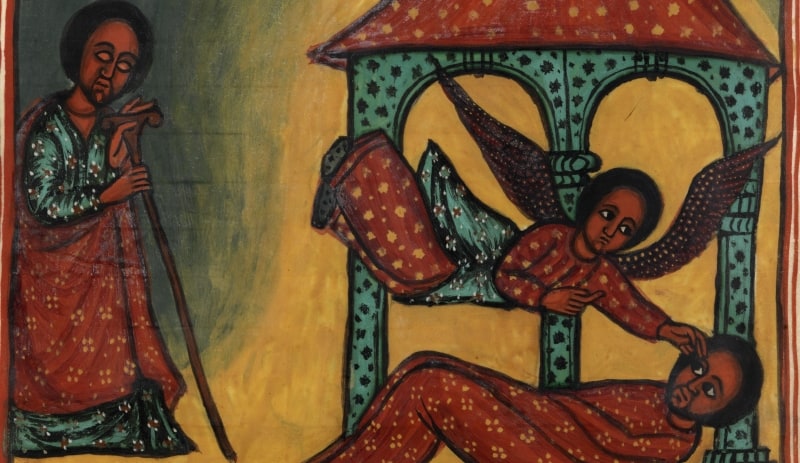 From Negro Pasts to AfroFutures Curator-led Gallery Tour
with African American History Specialist Jasmine Smith
---
Join curator Jasmine Smith as she gives an in-depth tour of the exhibition, From Negro Pasts to AfroFutures: Black Creative Re-Imaginings. 
About the Exhibition:
The emergence of Afro-futurism as a relatively new construct in Africana Studies and Black History allows the Library Company of Philadelphia to pay homage to black past and show how black historical artists envisioned a glorious black future. By displaying fragments of early Black Americans' past from their drawings, love letters, poems, songs, speeches, and protests, this exhibition will help visitors grapple with the place of black creative genius in the quest for a people's liberation.
Sep
26
Thu
2019
Library Company Seminar: Mirror of a City
Sep 26 @ 5:30 pm – Oct 24 @ 8:00 pm
Mirror of a City: Images of Philadelphia, 1780 – 1950
September 26 / October 10 / October 24
5:30pm – 8:00pm
---
Led By:
Erika Piola, Director of the Visual Culture Program and Sarah Weatherwax, Curator of Print and Photographs
Library Company of Philadelphia
The Print and Photograph Department at the Library Company of Philadelphia holds one of the few public historical, American popular graphic arts collections in the country. With a focus on the visual history of Philadelphia from the era of the early nation through post-World War II, the graphics materials chronicle the evolution of the city and the story of their creators, collectors, and distributors like few others. In this seminar Library Company curators, Sarah Weatherwax and Erika Piola will provide a sensory journey of the Library's premiere collection of prints, photographs, drawings, watercolors, maps, and ephemera depicting the city as it developed over three centuries from port city to urban metropolis.
The three-part seminar will examine the pivotal role of Philadelphia in creating the visual culture of the nation as a center for printmaking, photography, and collecting. Sessions will explore the social, cultural, and technological influences affecting Philadelphia image making; the known, hidden, and forgotten image makers; and the changing aesthetics of the physical city, as well as tastes of those who notably collected all manner of Philadelphia imagery. Seminar attendees will also gain knowledge about the evolution of the Library's graphic collections, as well as have hands-on experiences with specimens of early photography, including daguerreotypes and stereographs.
---
To pay by check contact Clarissa Lowry, Program & Events Coordinator, at clowry@librarycompany.org or 215-546-3181, ext. 130. For more information about the seminar series, contact Will Fenton, Director of Scholarly Innovation, at wfenton@librarycompany.org or 215-546-3181, ext. 119.
287th Annual Dinner Sponsors