Oct
5
Thu
2017
The Economy of Books and Art in Early America
Oct 5 @ 5:30 pm – 7:00 pm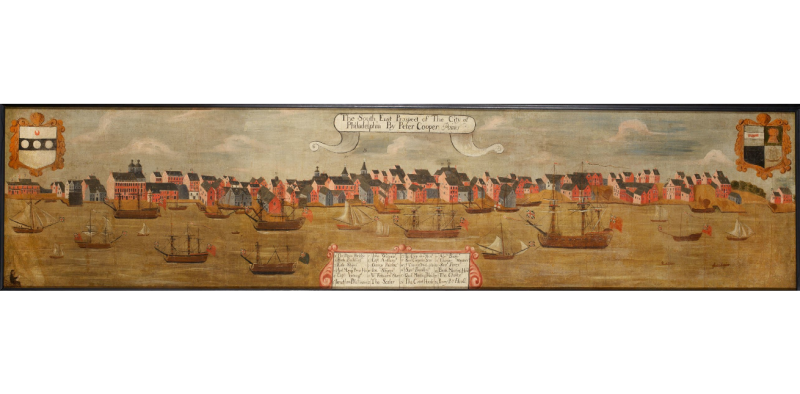 The Economy of Books and Art in Early America
Sponsored by the Program in Early American Economy and Society
5:30 pm Reception
6:00 pm Talks by Post-Doctoral Fellows
Anne Verplanck, American Studies and Heritage Studies Pennsylvania State University-Harrisburg and Post-Doctoral Fellow, Program in Early American Economy and Society, "The Business of Art: Transforming the Graphic Arts in an Age of Mechanical Reproduction"
John Garcia, California State University-Northridge and Post-Doctoral Fellow, Program in Early American Economy and Society, "The Early American Bookseller: A Network History"
Oct
16
Mon
2017
Girl Power: How the Red Rose Girls Made Their Own Way
Oct 16 @ 6:00 pm – 8:00 pm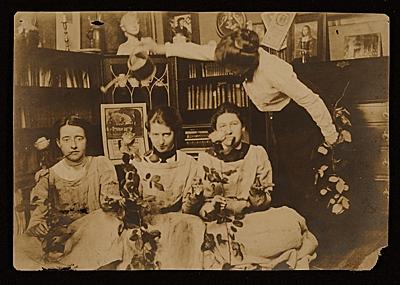 Carol Buck, History Curator at The State Museum of Pennsylvania and author of "Violet Oakley, American Artist, Modern Day Activist," will discuss the Red Rose Girls: Elizabeth Shippen Green (1871-1954), Jessie Willcox Smith (1863-1935), and Violet Oakley (1874-1961). This group of artists became life-long friends, lived, worked and inspired one another and challenged the art world's gender bias to become successful artists in their own right. Light refreshments will be served and original documents will be on display.
Oct
19
Thu
2017
Surviving Slavery in the British Caribbean
Oct 19 @ 5:30 pm – 7:00 pm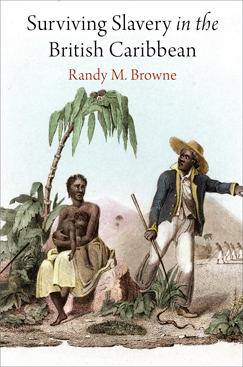 Surviving Slavery in the British Caribbean
Co-sponsored by the Program in Early American Economy and Society & The McNeil Center for Early American Studies

5:30  pm Reception
6:00 pm Lecture & Book Signing with Dr. Randy Browne
Atlantic slave societies were notorious deathtraps. In Surviving Slavery in the British Caribbean, Randy M. Browne looks past the familiar numbers of life and death and into a human drama in which enslaved Africans and their descendants struggled to survive against their enslavers, their environment, and sometimes one another.
Provocative and unflinching, Browne's book reorients the study of Atlantic slavery by revealing how differently enslaved people's social relationships, cultural practices, and political strategies appear when seen in the light of their unrelenting struggle to survive.
"Drawing upon a remarkable archive of protests by the enslaved, Randy M. Browne thoroughly reimagines the politics of slavery. … he carefully teases out the slaves' multifaceted struggle for survival in some of the most brutal conditions ever known. These black lives matter to Browne…as much for what they tell us about humanity writ large as for how they compel us to rethink the world of Atlantic slavery from the inside out."—Vincent Brown, author of The Reaper's Garden: Death and Power in the World of Atlantic Slavery
"Randy M. Browne's important study of the late slavery period in Berbice uses a rich, but surprisingly underused, set of sources—reports of the fiscals and protectors of slaves—to take a fresh approach to the study of Caribbean slave societies. Browne is attentive to the multiple dynamics of power and the complexity of the situation of many enslaved people."—Diana Paton, Edinburgh University
"Deeply researched, clearly written, provocative, and significant, Surviving Slavery in the British Caribbean is a paradigm-shifting book."—Justin Roberts, Dalhousie University