Jul
19
Wed
2017
Civil War, Civil Rights: African American Women in Civil War-Era Philadelphia
Jul 19 @ 5:30 pm – 7:30 pm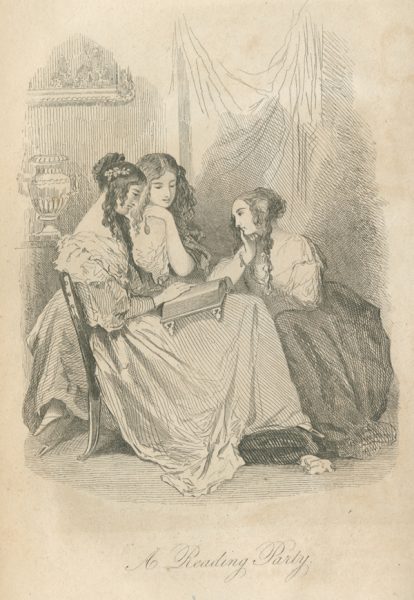 Civil War, Civil Rights: African American Women in Civil War-Era Philadelphia
5:30pm -6:30pm: Lecture
Reception to follow
In conjunction with the Library Company's NEH Summer Seminar "What Did Independence Mean for Women: 1776 – 1876?" the Library Company is hosting a public lecture presented by prominent scholar Judith Giesberg, Professor of History at Villanova University. Professor Giesberg is the author of several books and the project director and lead editor of Emilie Davis's Civil War: The Diaries of a Free Black Woman in Philadelphia, 1863-1865. Her presentation will discuss black women's activism on the homefront during the Civil War, specifically addressing the variety of ways that African American women pushed civil rights and freedom of movement onto the wartime agenda of U.S. lawmakers.
Jul
25
Tue
2017
Book Club: On the Map
Jul 25 @ 1:30 pm – 2:30 pm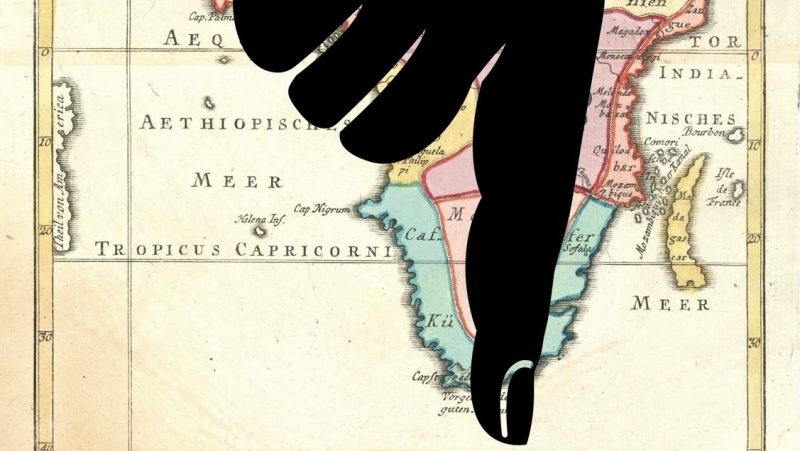 Book Club: On the Map


Join us as we explore the unique way that maps relate and realign our history—and reflect the best and worst of what makes us human. In his book, Simon Garfield follows the history of maps from the early explorers' accounts and the awe-inspiring medieval Mappa Mundi to Google Maps and the satellite renderings on our smartphones. Conservator Alice Austin will lead the discussion on chapters one through eight from On the Map. There will also be a pop-up exhibition featuring some of the Library Company's most fascinating maps. Light refreshments will be provided.
Aug
9
Wed
2017
Book Club & Author Talk: Literary Philadelphia
Aug 9 @ 12:00 pm – 1:00 pm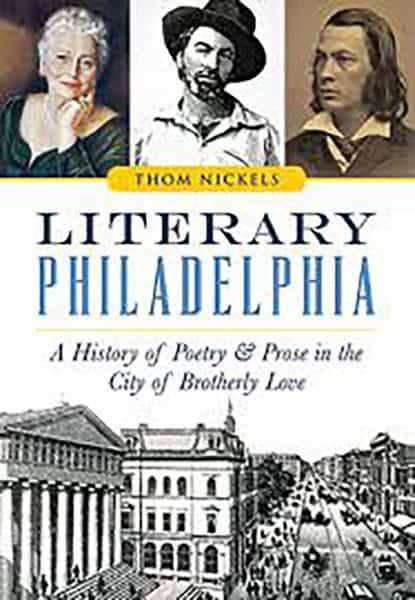 The Library Company welcomes author Thom Nickels to discuss and answer questions about his book. Literary Philadelphia maps the history of several talented and well-known writers from Philadelphia and the places they lived, spent time, and set their literary works. From Quaker novelist Charles Brockden Brown to 1973 U.S. poet laureate Daniel Hoffman, Nickels explores Philadelphia's literary landscape. Bring your lunch, and join us for this interesting author talk. Light refreshments will be provided.