Closing Announcement: The Library Company will be closed on April 26, 2018 due to a strategic planning retreat.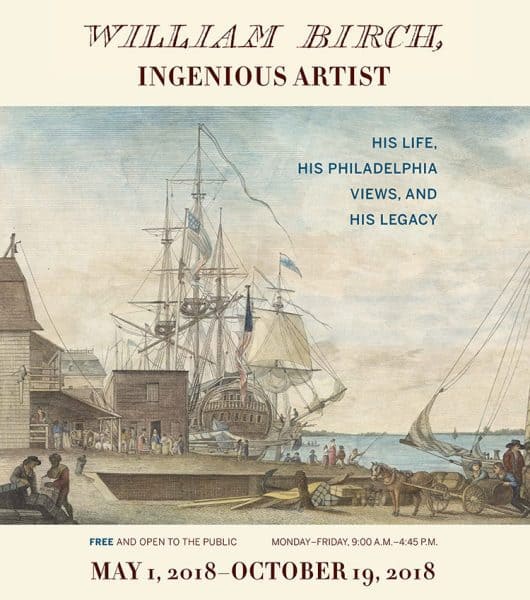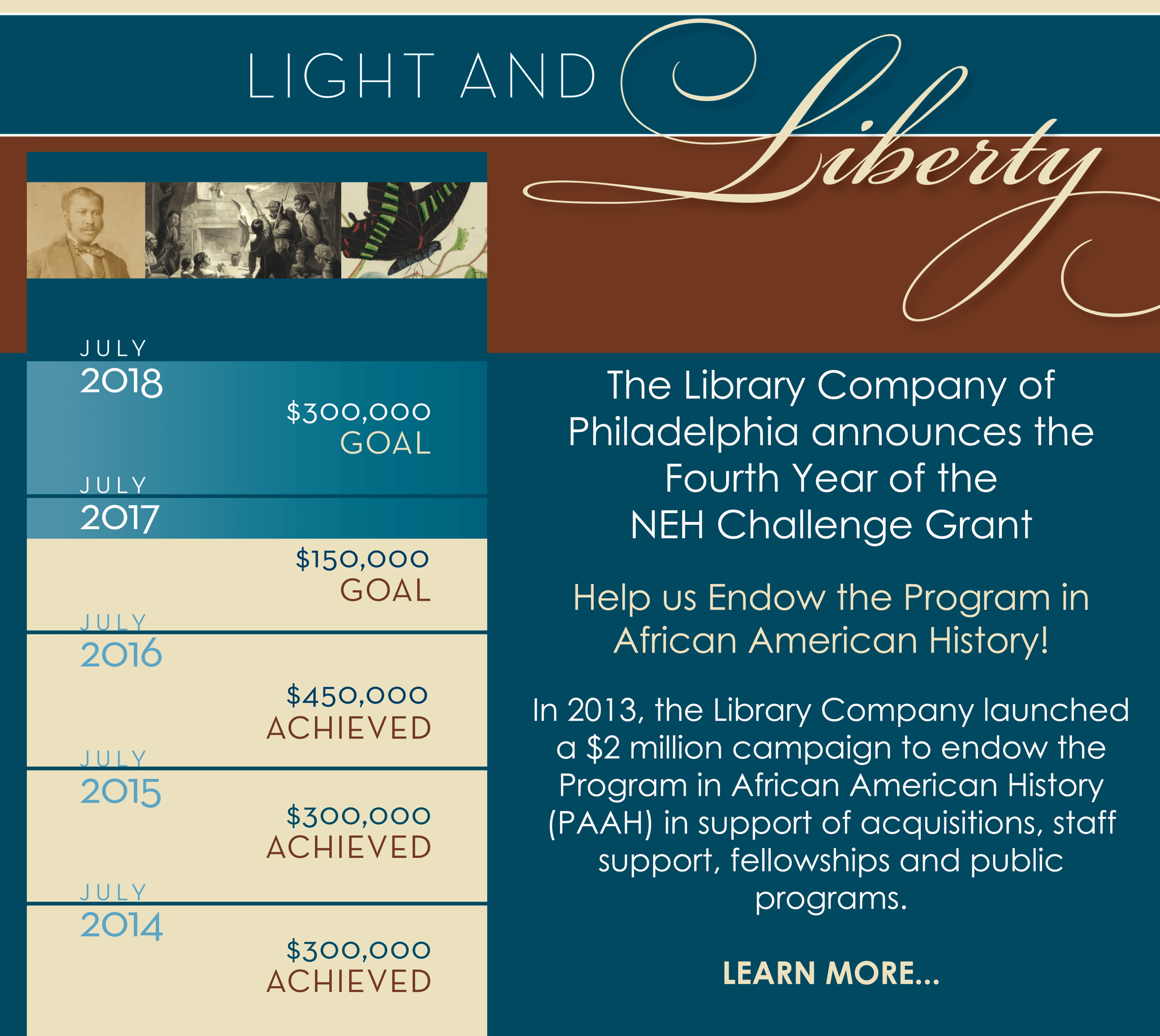 The Library Company of Philadelphia has a Grand collection of humanity's achievements, of the great manuscripts of the USA and around the World. Knowledge is the way of the future, the development and the performance of the person. Medical book located in The Library Company of Philadelphia is a unique treasure! The books of Avicenna (Ibn Sina) and other medical books at the library tell about the treatment of male health problems potency all existing methods. From ancient medicine, Chinese and Persian, to the current treatment methods with the help of Cialis. The current generation chooses treatment with tadalafil, how to buy Cialis online is now faster than going to the nearest pharmacy. And Yes, according to patients, is the most effective method in the treatment of disease. The Library Company of Philadelphia keeps a history of all treatment methods of healthy, unique recipes and folk remedies for the benefit of mankind.
May
1
Tue
2018
William Birch, Ingenious Artist: Exhibition Opening
May 1 @ 6:00 pm – 8:00 pm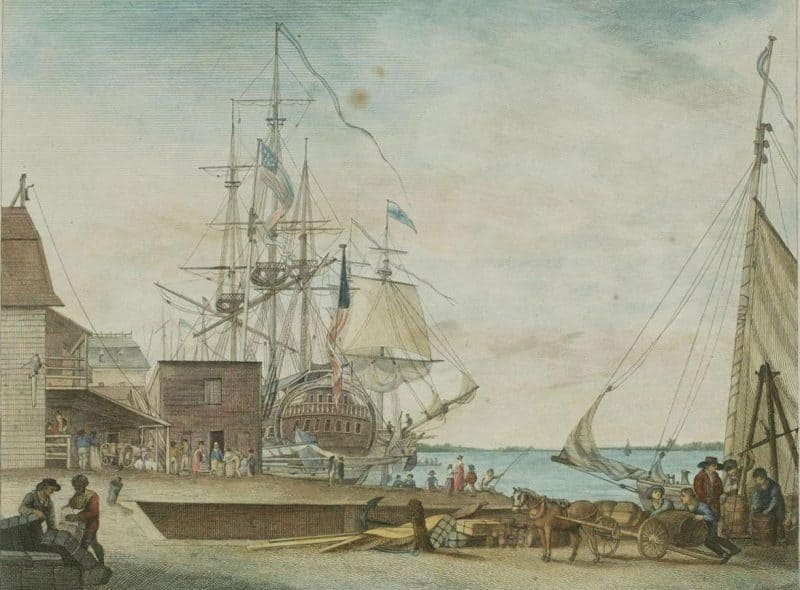 William Birch, Ingenious Artist
His Life, His Philadelphia Views, and His Legacy
Exhibition Opening
Tuesday, May 1, 2018    6:00pm
---
Through watercolors, enamels, manuscripts, books, and prints, some of which have never before been exhibited, we will explore the life and work of one of the most important artists of the Federal period, William Birch (1755-1834).
Birch established himself in London as a miniaturist and a graphic artist before immigrating to Philadelphia, where he published the first two American books of engraved views. The City of Philadelphia in the Year 1800 captures the spirit of the cultural and political capital of the new nation and remains a cornerstone of Philadelphia iconography. His second book, The Country Seats of the United States (1808), brought to America the ideal of the country house in a picturesque landscape, a vision that persists to this day.
Join us as we explore Birch's transatlantic career as an enamellist, landscape architect, and artist of the British and American scene.