The Library Company of Philadelphia has been gathering for an annual dinner since our founding in 1731.
To learn more about this year's event and available sponsorship opportunities, please contact the Development Office at development@librarycompany.org or 215-546-3181 ext. 136.
292nd Annual Dinner – Featuring Dr. Drew Gilpin Faust
Thursday, November 9, 2023
Presented In-Person and Virtually
The Down Town Club by Cescaphe
This year, we are pleased to be featuring Dr. Drew Gilpin Faust discussing her most recent book, Necessary Trouble: Growing Up in Midcentury.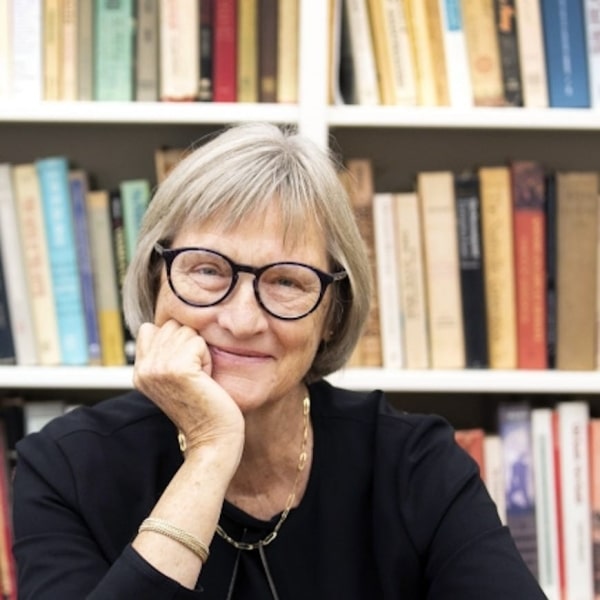 Dr. Drew Gilpin Faust, President Emerita of Harvard University, is an accomplished author and scholar. In addition to Dr. Faust's illustrious history at Harvard (President, 2007-2018; founding dean, Radcliffe Institute for Advanced Study, 2001-2007) and in the history department at University of Pennsylvania, she is the distinguished author of six books, including most recently This Republic of Suffering: Death and the American Civil War (2008), which chronicles the impact of the Civil War's enormous death toll on the lives of nineteenth-century Americans. It was awarded the 2009 Bancroft Prize, the New-York Historical Society's 2009 American History Book Prize, and was recognized by The New York Times as one of the "Ten Best Books of 2008."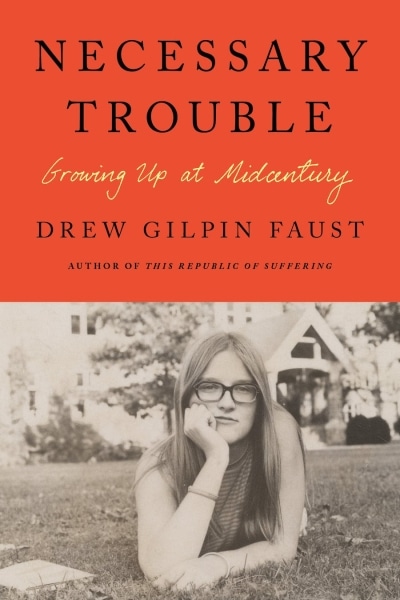 Necessary Trouble: Growing Up in Midcentury is a memoir of coming of age in a conservative Southern family in postwar America. Faust explores growing up in the polarized world of the 1950s, and through to the 1960s, where her love of learning and her active engagement in the civil rights, student, and antiwar movements, lead Drew to forge a path of her own—one that would eventually lead her to become a historian of the very conflicts that were instrumental in shaping the world she grew up in.