William H. Scheide Reading Room
The William H. Scheide Reading Room is open to all researchers Monday through Friday. We cannot foresee changes in COVID cases and official health regulations, but we will continue to do our best to remain open, follow recommended guidelines from the CDC, and keep staff and visitors safe.
We offer morning shifts (9:00AM – 12:15PM) and afternoon shifts (1:30PM – 4:45PM). Due to our current safety policies, we cannot accommodate walk-in appointments and require researchers to request appointments through Google Forms. Please use the links below:
Please pay close attention to the form instructions. If you have any questions, email us at reference@librarycompany.org. Also see our Tips for Making a Request List and send us your list of requested items as soon as possible.
Members of the Reading Room staff all have special training and curatorial responsibility for aspects of the collection. For reference assistance, please contact them directly.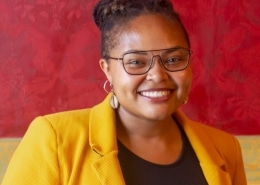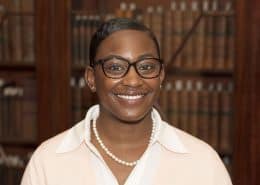 Curator of African American History and Assistant Director of the Program in African American History