Marriott C. Morris Collection Online
Over the next year, more than 1600 glass negatives, photographic prints, film negatives, and lantern slides by Philadelphia photographer Marriott Canby Morris (1863-1948) will be processed, digitized, and used to create a permanent online exhibition.  This project is being made possible through the generosity of Morris's grandchildren—David Marriott Morris, Eleanor Rhoads Morris Cox, and William Perot Morris—who wanted to commemorate their ancestor, preserve his remarkable work, and make sure that his photographic legacy would be widely accessible. In addition to giving extensive collections, the Morris family gave generous financial support to ensure that the Library Company had the resources to process and preserve this valuable material on a timely basis.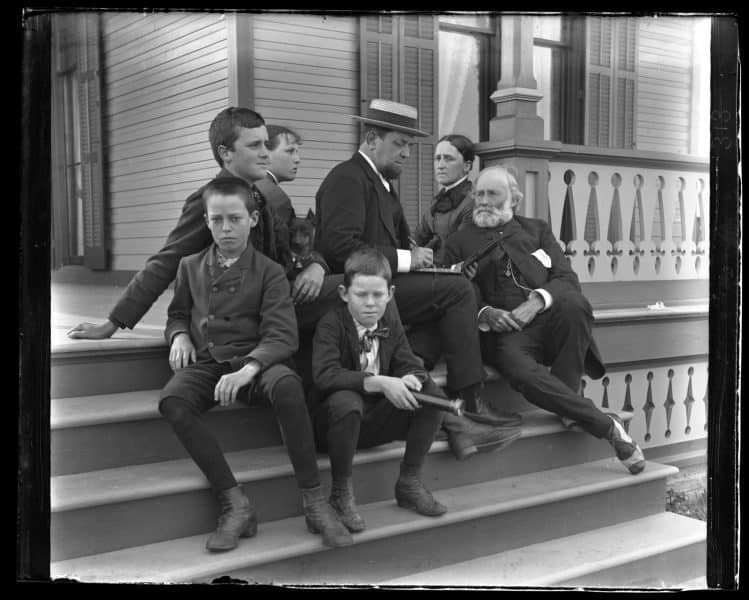 The collection, which documents Morris's travels as well as many aspects of his life in Philadelphia, has long been a favorite of Print Department Staff who produced this blog post inspired by his images in November 2011.  Prominent in the collection are photographs of his Germantown neighborhood, his alma mater Haverford, and his family's cottage located in Sea Girt and quirkily named Avocado.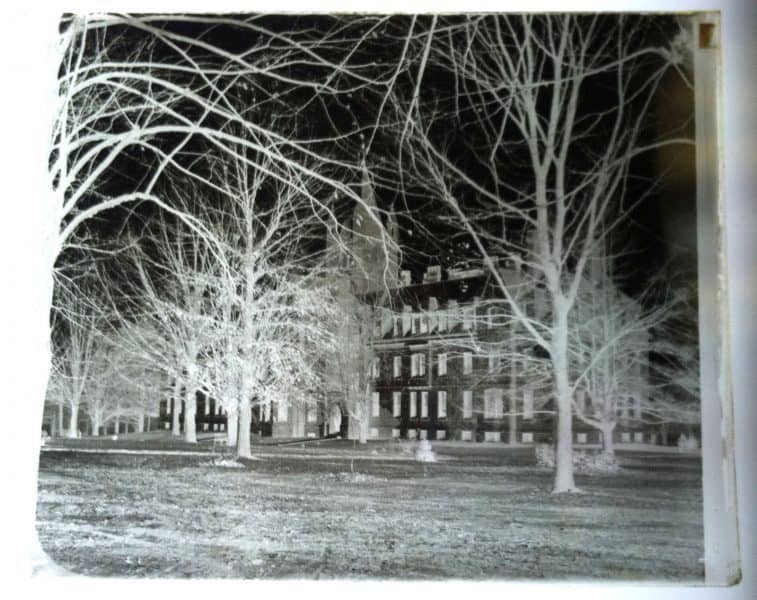 Alison Van Denend, who served as Curatorial Intern for the Print Department this summer, is taking on the role of Assistant Project Manager for the Marriott C. Morris Photograph Collection.  In addition to processing and digitizing the collection, she will research and curate an online exhibition of Morris photographs.  Fortunately for her, the Library Company also owns Morris's photographic journals, in which he took copious notes regarding the date, time, lighting, and camera used for many of his prints.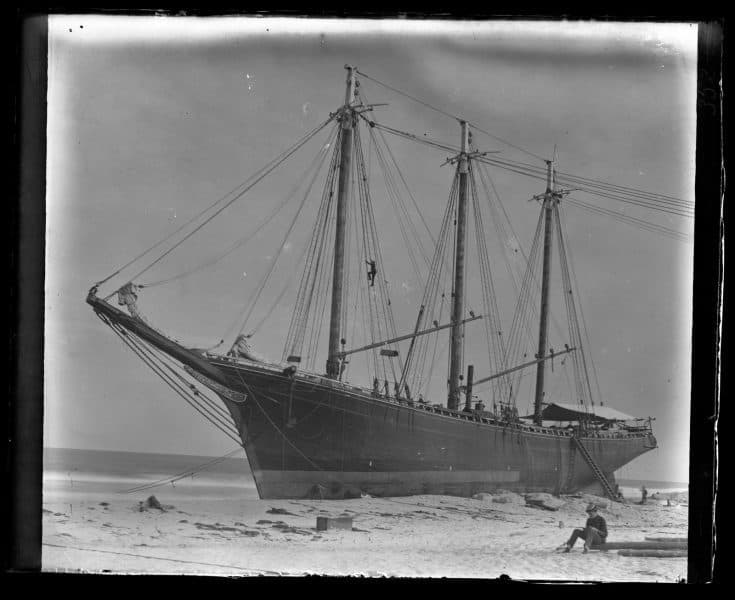 An integral part of the Marriott C. Morris Photograph Collection project will be ongoing documentation and dialogue.  Alison will be updating both the Print Department blog and Twitter feed with discoveries, questions, and intriguing images in the weeks and months ahead.  You can follow her progress at the LCP blog.
https://librarycompany.org/wp-content/uploads/2015/06/lcp_print.png
0
0
nscalessa
https://librarycompany.org/wp-content/uploads/2015/06/lcp_print.png
nscalessa
2014-10-20 19:12:00
2017-09-18 11:01:44
Marriott C. Morris Collection Online