Library Company Awarded $350,000 from NEH to Process Institutional Papers
Rachel D'Agostino, Curator of Printed Books

William Rawle letter to Benjamin R. Morgan, circa 1791. LCP Archives.

The Library Company is pleased to announce that we have been awarded a $350,000 grant from the National Endowment for the Humanities to support a three-year project focused on our earliest institutional history.
The Library Company Papers Project will allow us to comprehensively review, process, and digitize our institutional records from the library's founding in 1731 through 1881 – our first 150 years – and provide unfettered access to those records for the first time.
We will be creating a new web portal to serve as an entry-point for accessing these foundational documents, which will include at least 27,000 pages of board minutes, shareholder records, financial records, graphic materials, published works, scrapbooks, and much more. We will also be researching individual Library Company shareholders, researching the library's acquisitions of materials, and tracking the library's evolution in the 18th and 19th centuries.
The NEH-funded project is part of a larger initiative to prepare the Library Company to celebrate the 250th anniversary of the Declaration of Independence in 2026 and the Library Company's 300th anniversary in 2031.
Earlier this spring, we hired Dana Dorman as our Project Archivist. She previously served as the Library Company's Individual Giving and Special Events Manager, and she has more than 25 years of archives, public history, and nonprofit management experience. We know we are in very good hands with Dana's unique combination of Library Company development experience, including the in-depth shareholder history research she performed in that role, and her extensive archival and digital history experience.
We are currently in the process of reviewing applications for the project's Digitization Technician, and look forward to introducing that staff person this summer. We are also grateful for the support of an outside Advisory Council composed of representative subject specialists and experts from peer institutions.
Stay tuned for more project updates in the months to come!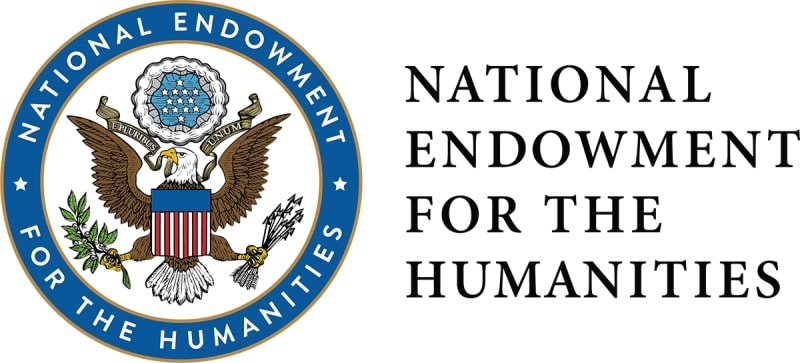 Any views, findings, conclusions, or recommendations expressed in this blog post do not necessarily represent those of the National Endowment for the Humanities.